Reading time: 6 Minutes
We love BarCamps! Therefore, we are always happy to support such an event. We think that such a young and innovative event format deserves all the help it can get.
We are often asked if there are any other good, and most importantly, free tools that are suitable for hosting BarCamps. In addition, we have been to some Barcamps and want to show you what the organisers use there.
The planning: Exchanges among Organisers
Everything starts with an idea. So that it doesn't just end in talk, you should hold on to everything that comes to mind or is talked about. For this reason, it is important to have the simplest possible solution. That's exactly what the initiators of Etherpad, an open-source tool allowing the simultaneous editing of notes, thought.
The inviting user can decide whether the invitees are allowed to edit, comment or just read. The functionality is good, and the app can be downloaded for Windows, Mac and Linux.
At http://etherpad.org/ you can get an overview of the functions. If you like it and you maybe still have a little money lying around, then the developers would certainly be happy about a small donation.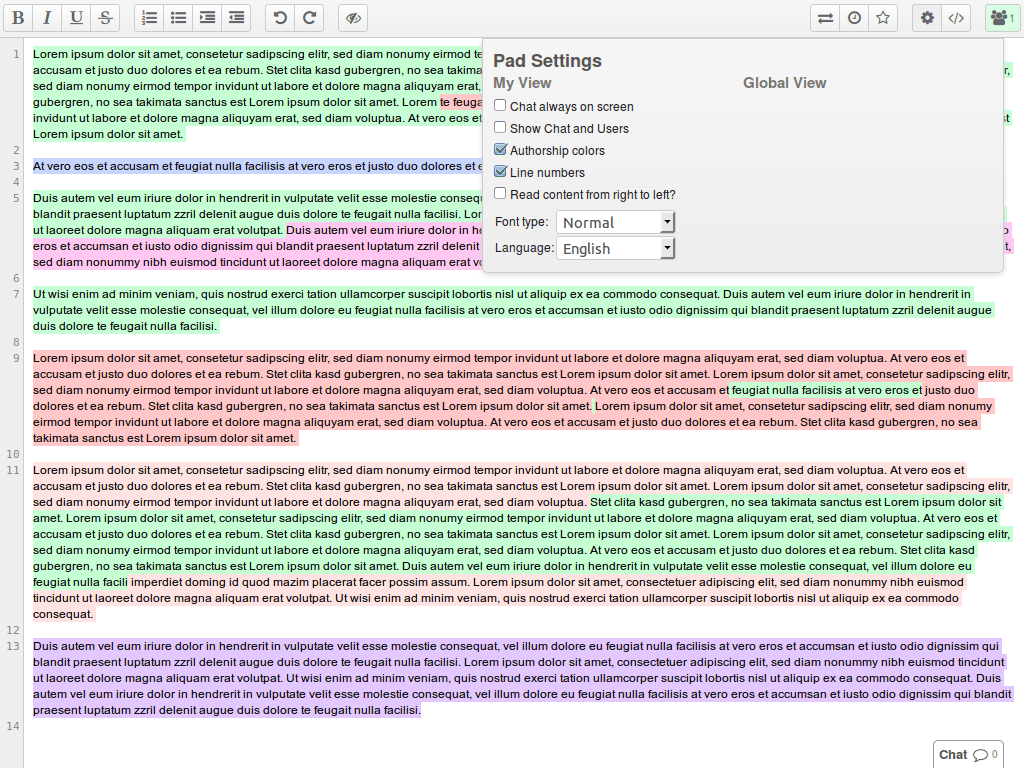 The Promotion: Everyone needs to know about it
In addition to the well-trodden paths such as Facebook, Eventbrite and XING Events, there are also providers who put the interaction of the guests at the centre of attention even after the event. And since the BarCamp format lives on year-round networking, you should use exactly such a tool. So instead of looking for new guests every time, just keep the already existing ones. Of course, content input is needed here, but if you organise a BarCamp for any of your favourite topics, the effort should be kept in check.
An example of such a platform is Meetup. At https://www.meetup.com/en-US/ you can register and start filling your group first with people and then with content. What we liked best: You don't need to register if you want to look at a group. For those interested, you can also present content.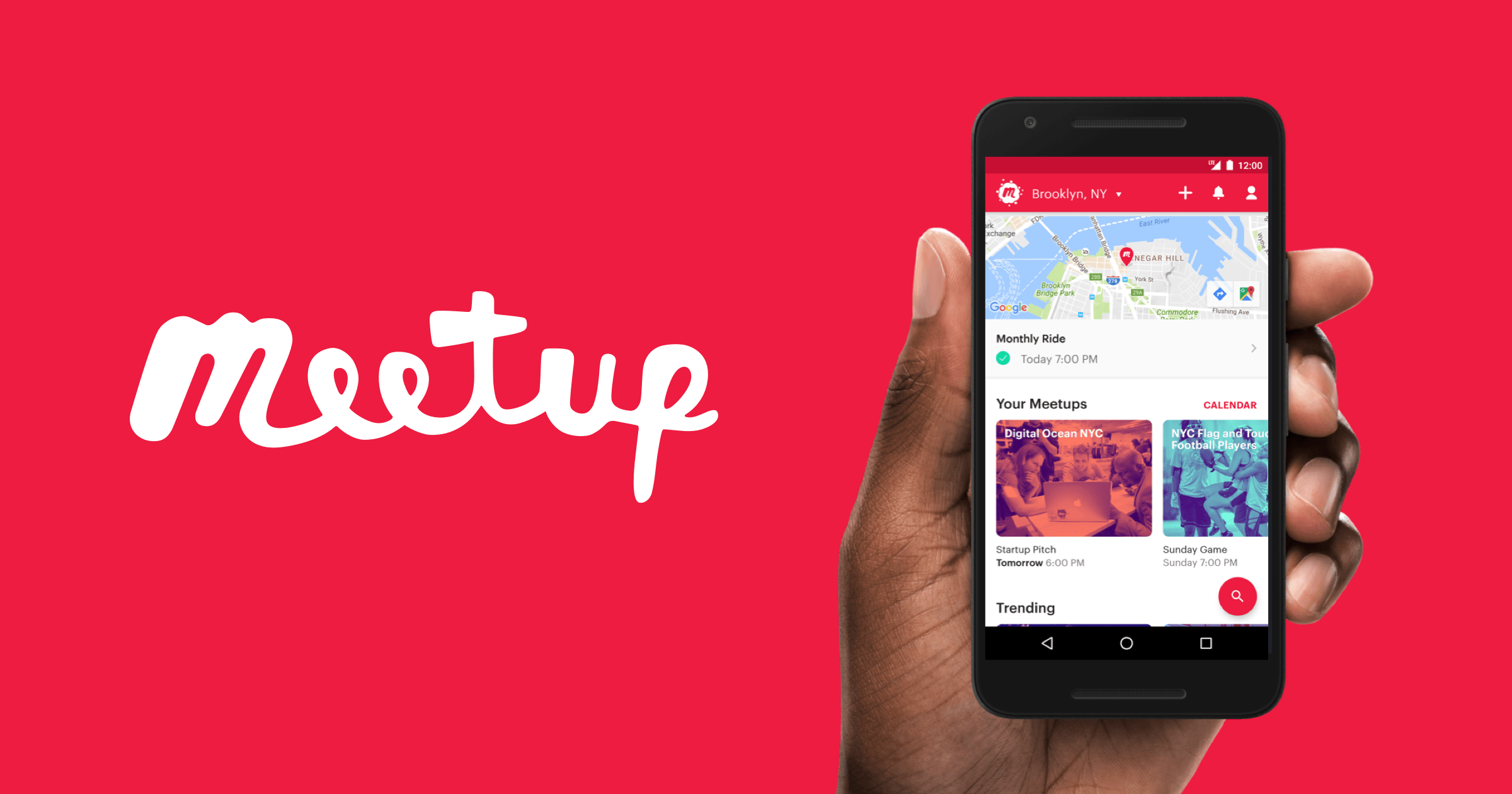 In general, we would not recommend you to just rely on one platform for the promotion. That is why the BarCamp list should also be mentioned here. Under http://www.barcamp-liste.de/ you can get in touch with the operators and get your BarCamp listed. There are a lot of camps listed in the DACH area and the site is ranked well on Google, which increases its findability.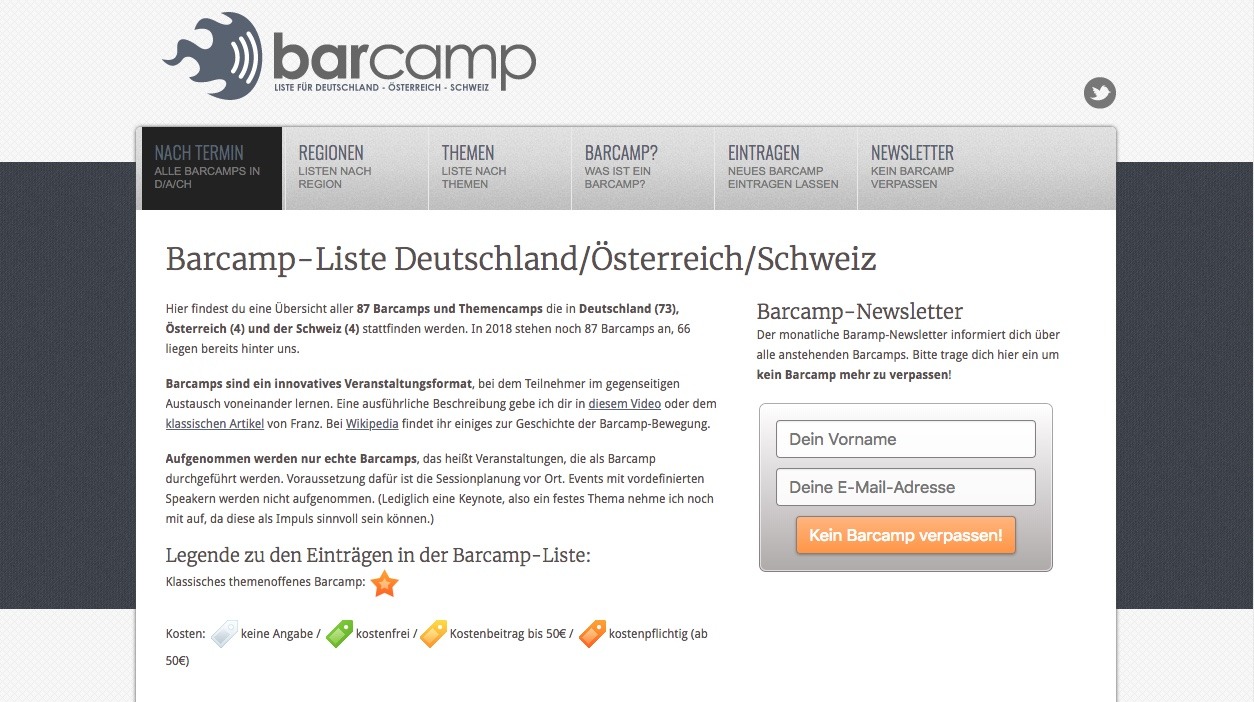 Make a Buzz at Camp!
A BarCamp thrives on interaction with social media! So, ask your guests to post properly and to stream. This works even better if the participants can follow what the others are saying on a large screen. So-called social walls are perfect for this! A provider who uses a freemium model is walls.io and they even make a positive exception for BarCamps! Just contact the team and you will get free premium access from them.
Why walls.io? The social network options which can be tapped are endless. In addition, the surfaces can be adapted to your corporate design.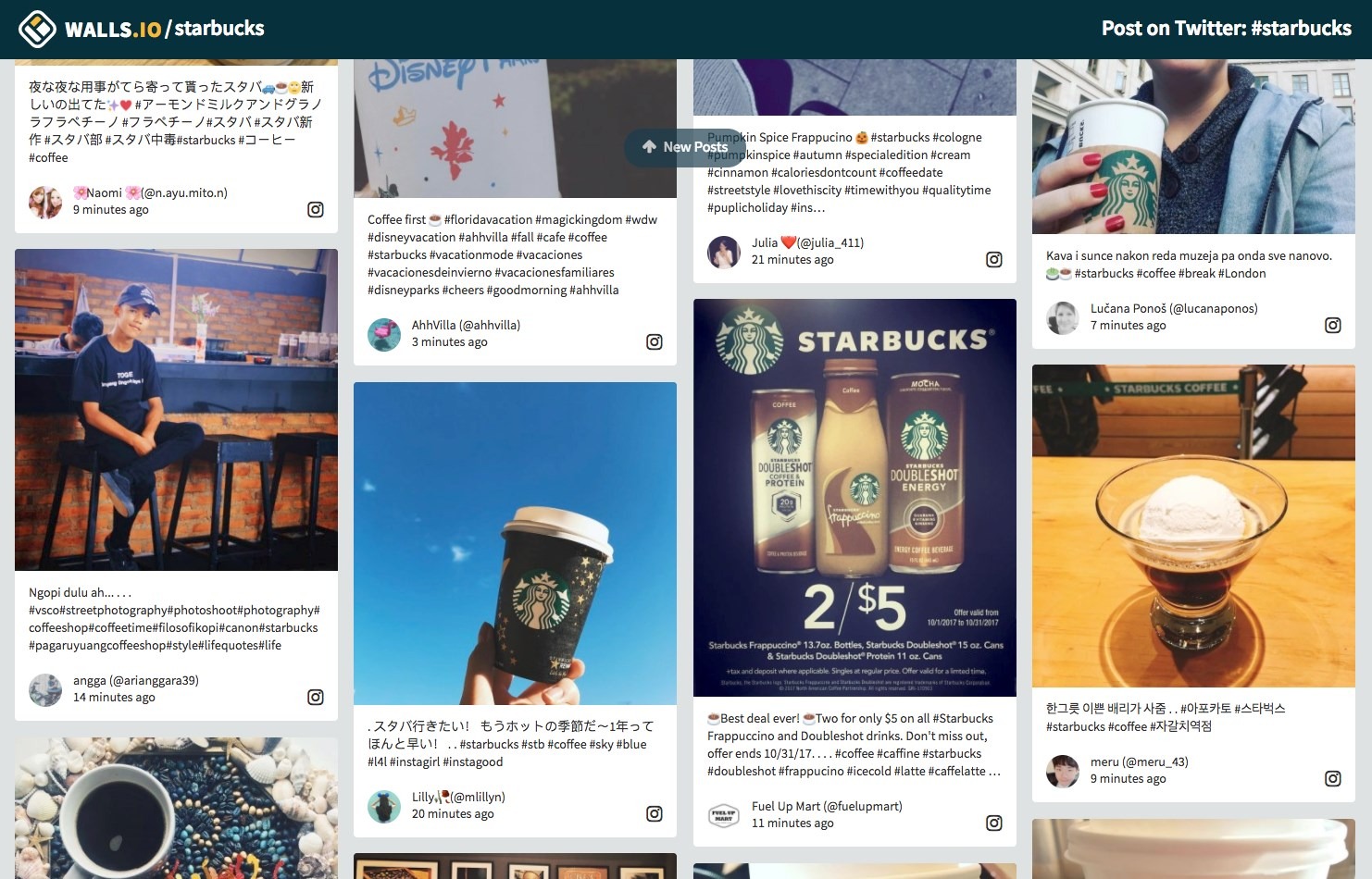 To get a better picture, just check out https://walls.io/
Before, during and after: Event App!
In case you didn't now as yet: LineUpr gives, without exception, every BarCamp a free event app with our maximum range of functions. All you have to do is contact us. Email us at team@lineupr.com, call +49 351 32111650 or post a message to @teamlineupr on Twitter – any way works. We will then get back to you with a coupon code.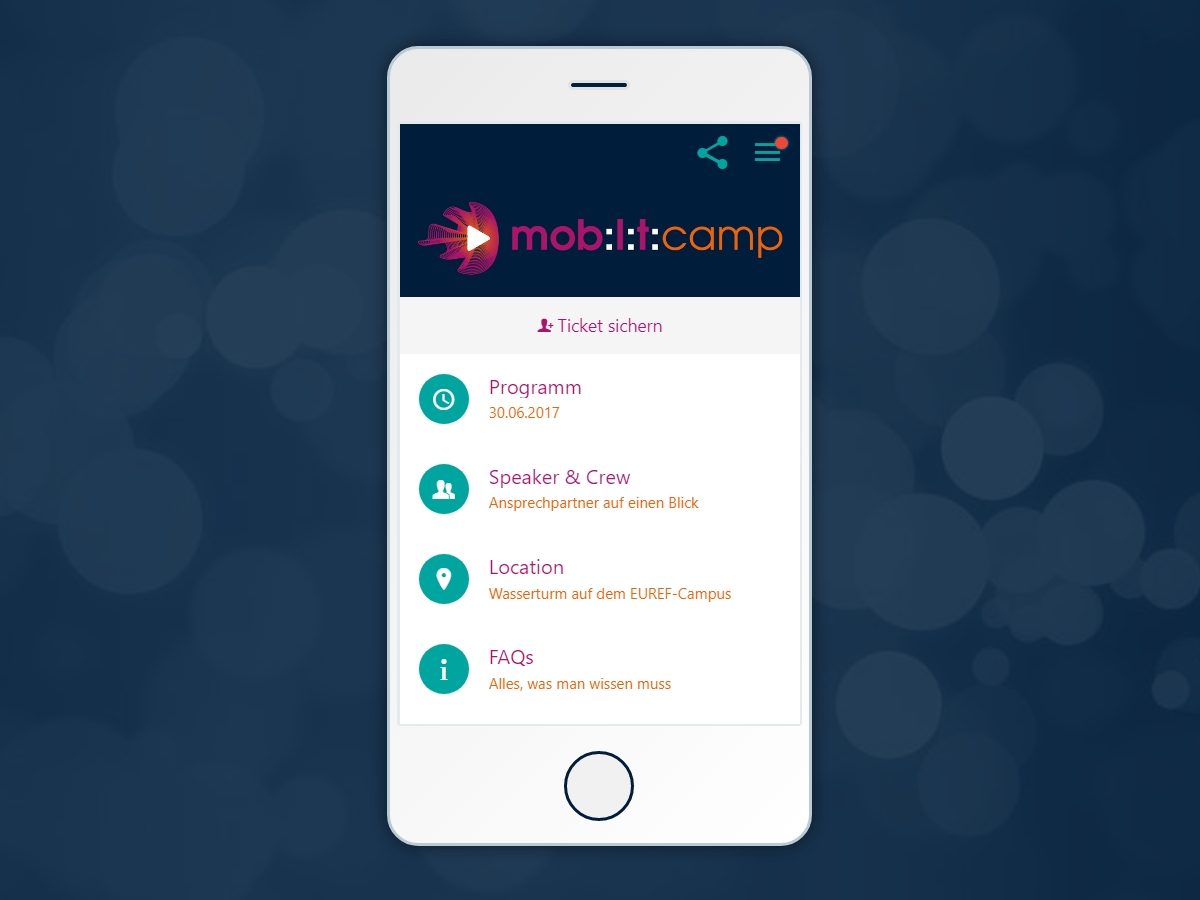 So, if you just want to digitalise your session board, conduct polls, and get feedback then get in touch with us!
Your solution was not included? Just ask!
If you have already chosen a special software that you would like to use, then don't hesitate to pick up the phone! If there are people on your BarCamp that match the vendor's product then the chances of sponsoring are good. Of course, you can help out with that. And even if you don't get the solution for free, you can certainly talk about a decent discount.
Summary
In this text we have shown you a collection of tools and platforms that aren't allowed to be missing from any BarCamp. They all have in common that they are either completely or exclusively for Barcamps free.
What is your feedback on Tools for BarCamps? What did we forget? What are your experiences with the tools we researched? Let us know in the comments.
Do you know someone who is organising a BarCamp? Then we would be happy if you share our article. You can find other helpful articles in our blog under the keyword "BarCamp"