Reading time: 7 minutes
Live streaming offers event organizers unique opportunities to increase their reach, market event content and harness additional monetization potential. We reviewed 5 providers for you which can provide easy and quick LIVE stream solutions (for your events).
Livestreaming – Why is it so Relevant?
Today, events are expected to create a live experience that feels genuine and to offer participants not only added value in terms of content, but also in terms of lasting impact and brand recognition. That's why event organizers are looking for an all-inclusive, carefree package to meet all of their guests' requirements. Unfortunately, events capacities tend to be limited by budget constraints, seat numbers and/or space (such as seminar rooms). There are also external (environmental) circumstances — e.g. participants cannot travel to the event. These are the main reasons why virtual events are becoming increasingly important.

What's the deal with video content? First, you can monetize video content. Thanks to live broadcasting or video content streaming/sharing, you can address a "secondary" audience and thus expand your reach beyond your traditional list of participants. This creates not just an opportunity for people to virtually join your event from anywhere in the world but also for your event to showcase your brand to potential leads beyond your current market.

Secondly, you can use these videos for marketing purpose. If you decide to offer them for free, then you can maximize their visual impact and reach to bring further attention to your events. You could post an entire talk or lecture or short clips via social media to attract potential new participants with interesting and relevant content. This way you create incentives for people to get a ticket for your events at the next opportunity. You can also publish these videos as a learning tool on your website or blog or provide them to your participants instead of presentations.

B2B or B2C?
An important challenge is to find the right streaming provider for your event. One of the most important questions you have to answer is: which target group should your streaming be directed to? Consumers or businesses?

One can understand why some companies initially choose free B2C streaming services. However, most popular B2C streaming solutions, such as YouTube Live, automatically get the rights to your video content and can monetize it themselves. This approach can be beneficial for some broadcasters. However, many companies that operate in the B2B sector want to avoid this, as well as third-party advertising and comments.

Therefore, we are going to show you different providers from across the B2B and B2C sectors.
The world's most famous video platform has long been offering not only beauty blogs, tech reviews, and vlogs, but also extensive live-streaming of music, news, sport events etc.

ADVANTAGES:
360° videos
huge user base
embedding on your own website
various monetization options
promotion by Google

DISADVANTAGES:
account verification and video encoding software required
use of Google services forbidden/blocked by some companies' policies

PRICES:
free of charge
In recent years, Facebook Live has made live streaming of events possible for everyone.

ADVANTAGES:
huge user base
direct integration into Facebook
defined range and visibility
video is available after the event with the timeline
live marketing for every budget
video length up to 8 hours

DISADVANTAGES:
frequent technical problems and streaming crashes
Facebook is often forbidden/blocked by some companies' policies
occasionally low quality of the stream

PRICES:
free of charge; upgrades from 1 EUR per day
FURTHER B2C PROVIDERS: Instagram, Twitter, LinkedIn, Periscope, StreamShark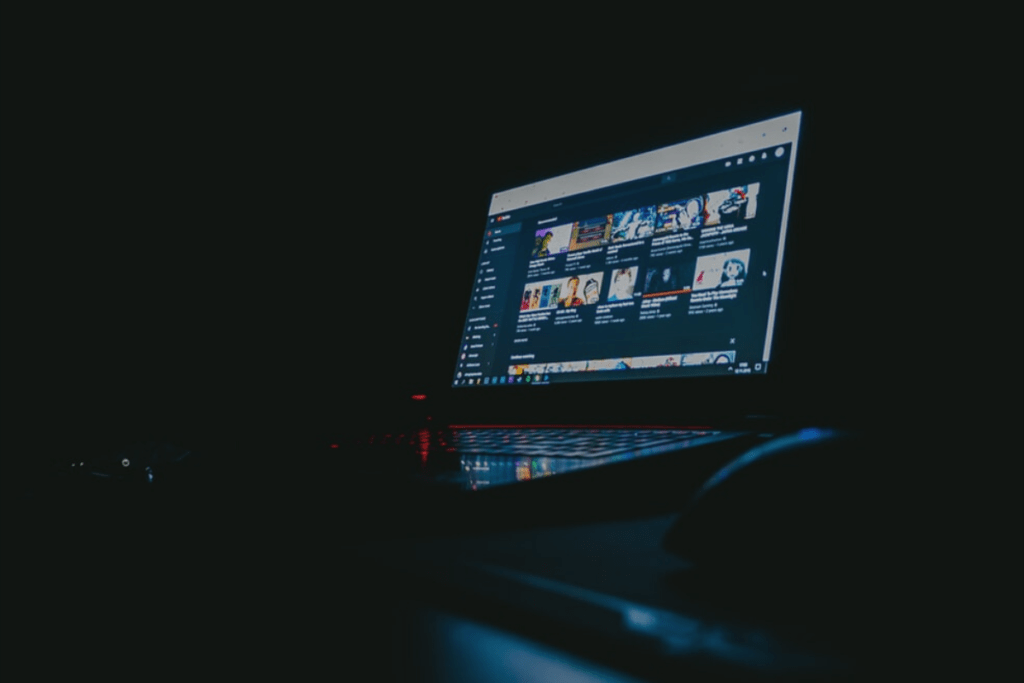 The strength of Vimeo is primarily in its excellent video quality. In addition, the platform offers the Mevo Plus, a purpose-made camera as well as various interesting monetization options. For a rental fee or a purchase, interested viewers can either watch the video for a certain period or if bought, have it available permanently. This platform focuses on professional (business) customers and offers many additional marketing tools.

ADVANTAGES:
HD (1080p live) +4k streaming
streaming of 3 parallel events
embedding on the own website
Live Q&A, graphics and surveys
public chat

DISADVANTAGES:
not suited for streaming via Smartphone

PRICES:
70 EUR per month
In 2016, the company Ustream was acquired by IBM and merged with other companies specializing in various streaming processes. Ustream was originally developed for communication between soldiers and their families.

ADVANTAGES:
cloud-based solution, available on multiple devices
possibility of monetization (paywall)
lead generation
high safety standards
Live polls
chat room

DISADVANTAGES:
HD 720p streaming only
maximum 5,000 spectator hours

PRICES:
from 99 to 999 USD per month for different packages (Silver, Gold, Platinum)
In contrast to consumer-oriented platforms like YouTube or Facebook Live, dacast works with B2B customers.

ADVANTAGES:
integration on websites and social media
white label
video hosting
analytics
flexible prices (suitable for one-time-use)

DISADVANTAGES:
paywall possible with a package starting at 125 USD
storage up to 500 GB, expansion possible against an additional upgrade

PRICES:
from 19 to 289 USD per month for different packages (Starter, Premium, Enterprise) also one-time use per event possible
FURTHER B2B PROVIDERS: Wowza, brightcove, vplayed, boxcast, StreamingVideoProvider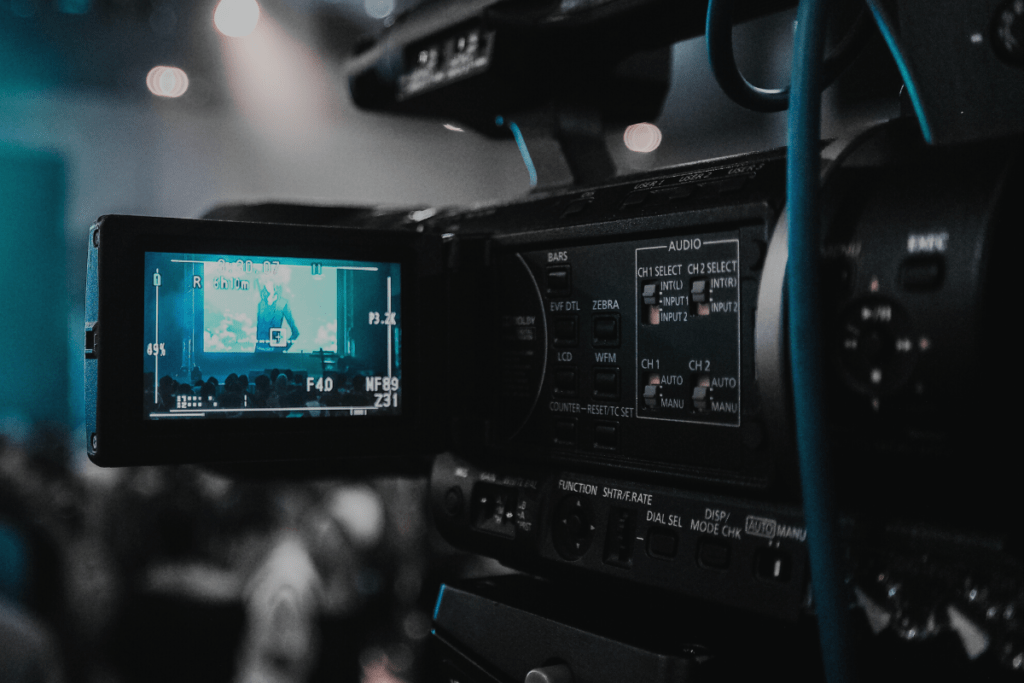 Summary
Live-streaming of events offers organizers great opportunities to monetize their event content or to strengthen marketing activities. In this article, we have introduced 5 providers of live streaming in detail and pointed out the difference between B2C and B2B platforms.