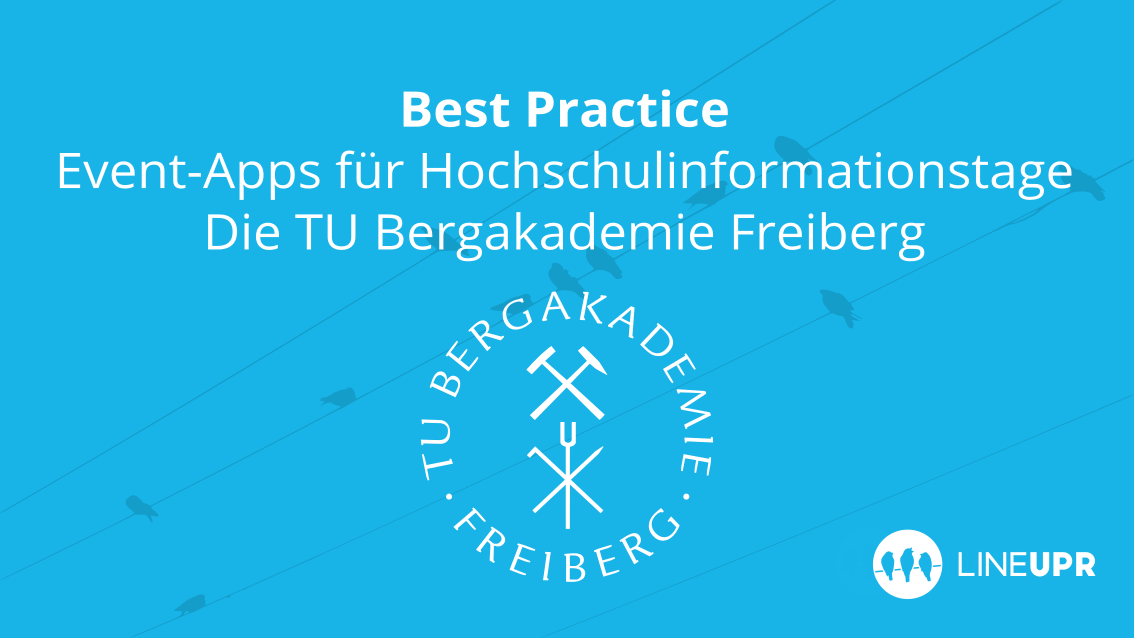 Lisa Schmidt from student marketing at TU Freiberg explains how event apps bundle and simplify various event tasks.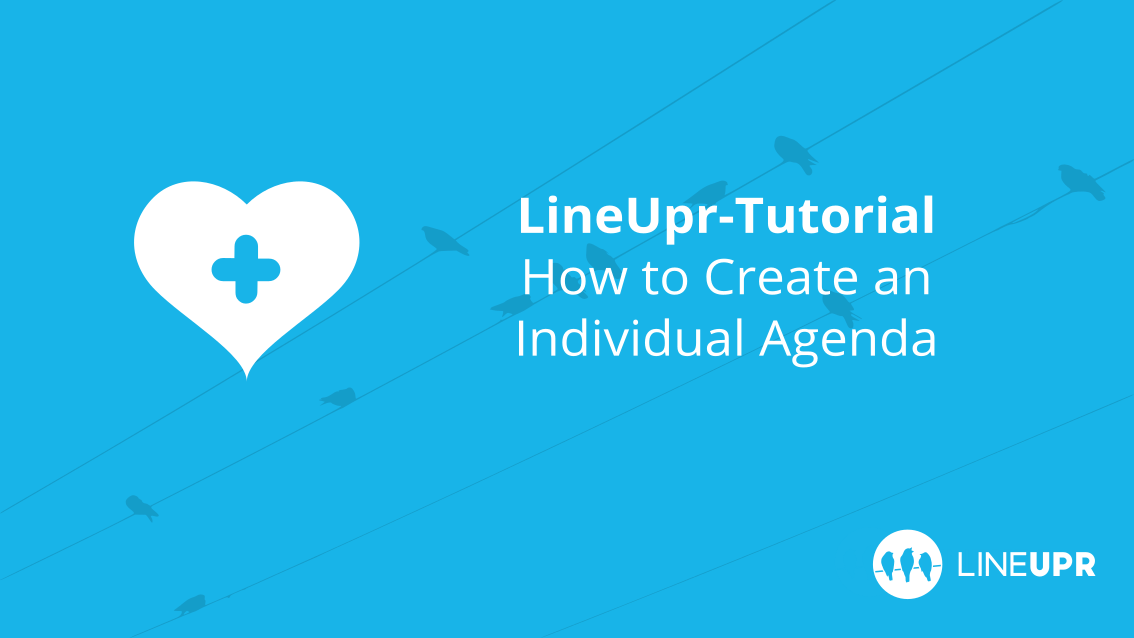 We will explain to you how your participants can create an individual agenda with LineUpr and how you can use this information to your benefit.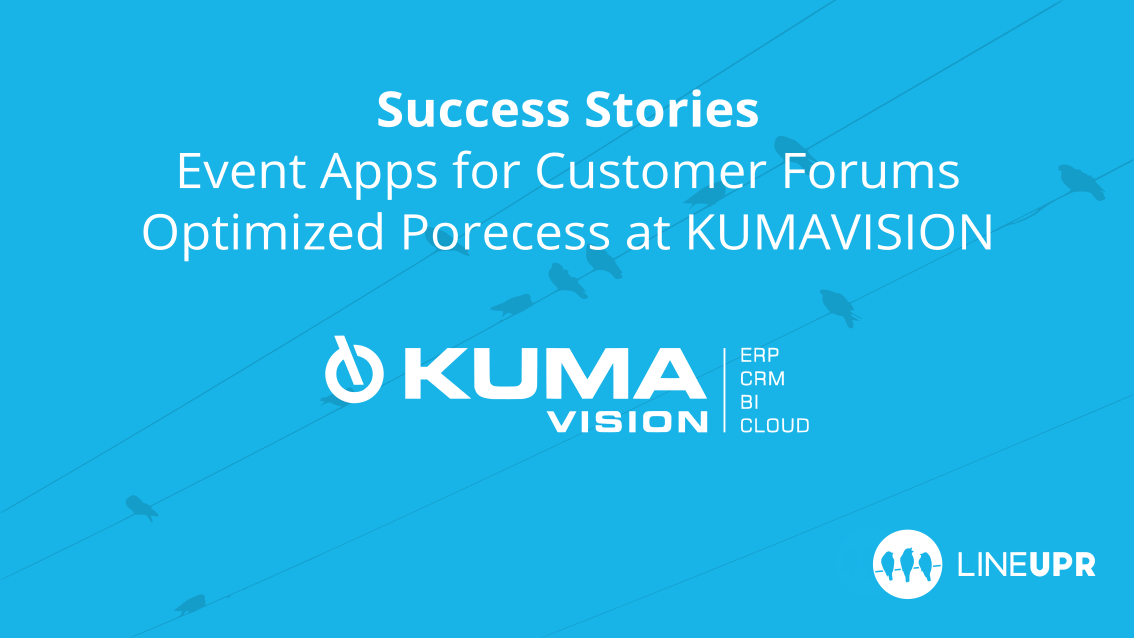 Event apps for customer forums. How does that affect customers? KUMAVISION AG tested this for their customer forum and has also optimized the course of events.